Contact Us
When Disasters Strike, Call DALLASWHITE! Contact Us Today. 
Please fill out the information below to report a loss or repair request and our 24/7 Emergency Services Team will contact you shortly to assist you or contact us at 1 (800) 821-8941. We will reply to your inquiry as soon as possible. Our representatives are standing by to assist you.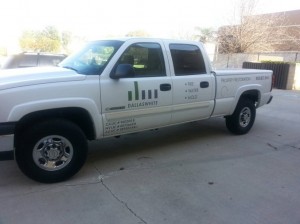 MAILING ADDRESS
DALLASWHITE Property Restoration
6718 W. Sunset Rd., Ste 170
Las Vegas NV 89118
Emergency:  (800) 821-8941
Fax:  (800) 723-4149
Email:  info@dallaswhite.us
Fields marked with * are required.